Now… the part you're all asking about! Our bar features 20 ever-changing beer taps.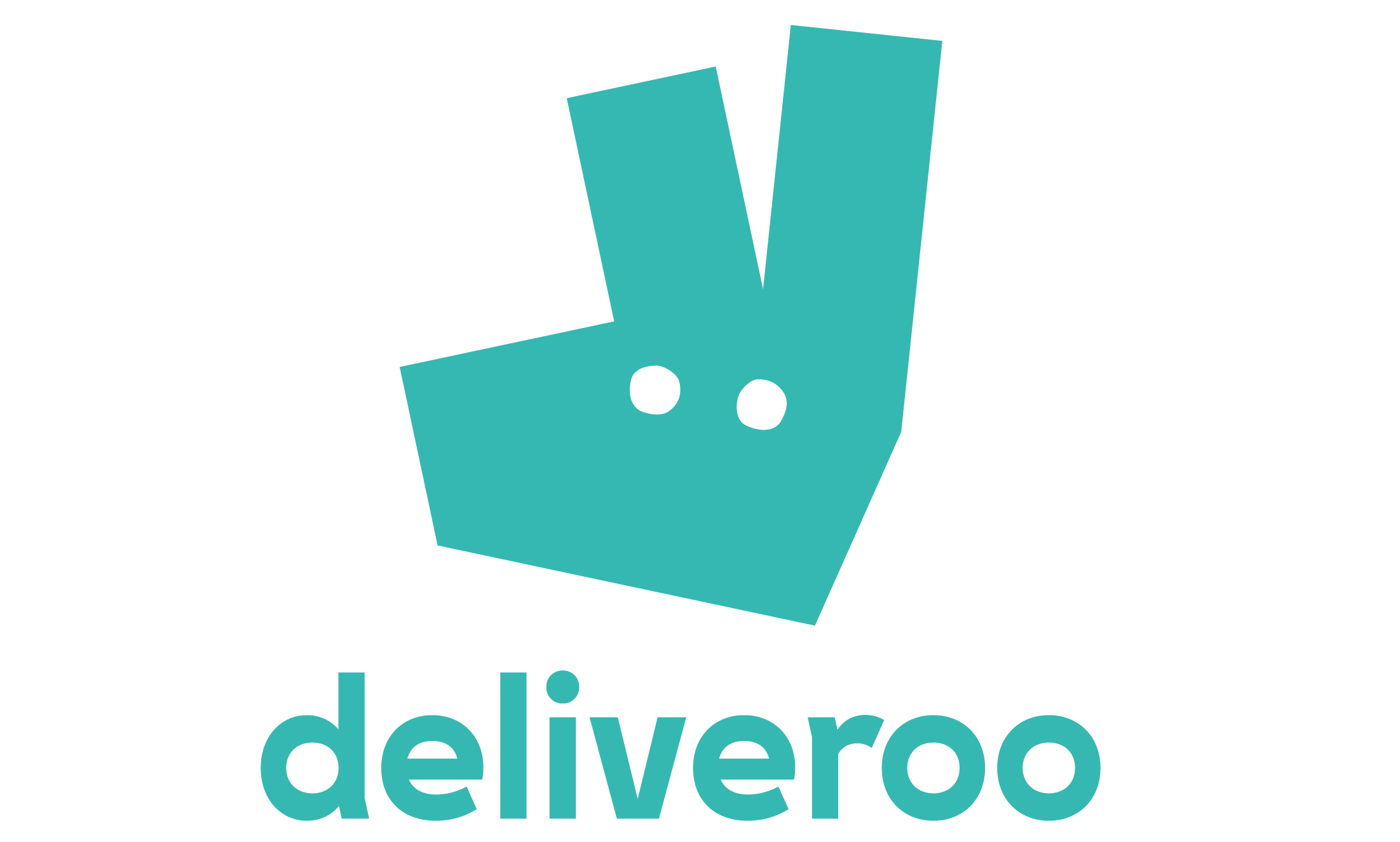 FANCY A BEER AT HOME? ALL OUR BEER CAN BE DELIVERED VIA DELIVEROO.
Some breweries we have featured are:
Anarchy Brew Co. / Tyne Bank / Allendale / Kernel / Magic Rock / Beavertown / Weird Beard / Redchurch / Siren / Thornbridge / Bristol Beer Factory / Camden / Partizan / Tiny Rebel / Summer Wine Brewery
Our bottled and canned selection change often too. Check out June 2021 offering. You can download it here!
But it's not just about the beer that's why we have included our specially selected wine and spirit list with our beers.
Our staff are mixing up the finest cocktails you can get your hands on.